3rd Annual Veterans' Masquerade Ball
November 4, 2023 – 4:30PM
Skyline @ Waterplace, Providence RI
In 2021, our inaugural year, we were able to raise and donate nearly $18,000 for Operation Stand Down RI. In our second year, we were able to raise nearly $22,000! With your help and support, we can make 2023 even better!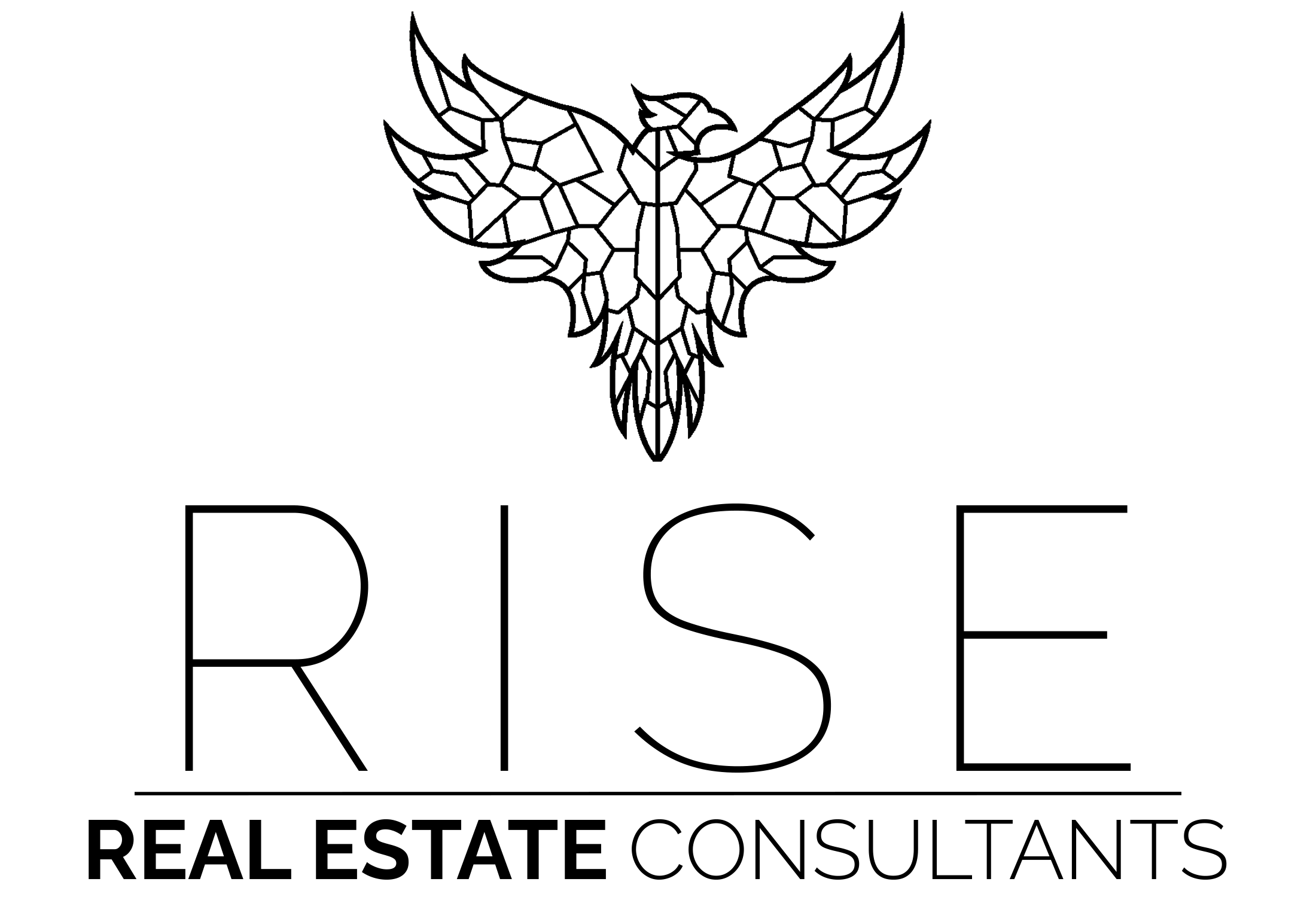 The 3rd Annual Veteran's Masquerade Ball
As a veteran-owned and operated Real Estate Brokerage, RISE Real Estate Consultants partners with organizations that support those who have served. That is why we have joined with Operation Stand Down Rhode Island, a non-profit organization that supports homeless and at-risk Veterans. Together, we will host our third annual black-tie Masquerade Ball at Skyline Providence!
Our second annual Veterans' Masquerade Ball was a great success! All of our attendees enjoyed a wonderful venue, delicous food, lots of fun, and supported our wonderful cause!
Through our incredible sponsors, our attendees, and lots of local businesses, we were able to raise over $22,000 for Operation Stand Down. These funds helped these selfless people continue their great work offering a hand-up to our local Veterans and their families.
We are hoping to raise even more this year and would love to see you attend. If you're unable to attend, there are many other opportunities to support this annual event. Please get in touch with us to find out how!
Thank You To Our Partners
Join us for an amazing night of dinner, dancing, drinks, and fun while enjoying that night's Waterfire and of course, helping our Veterans in need!