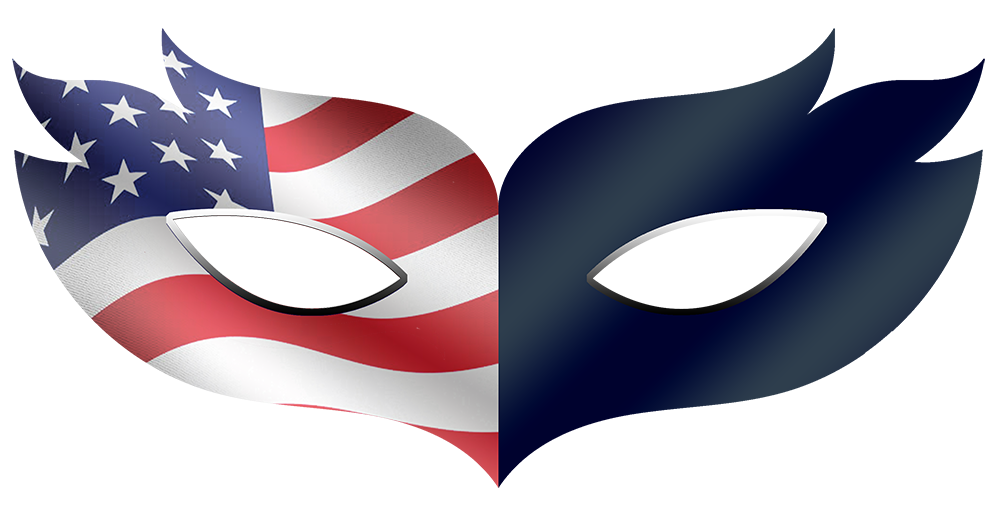 Thank you to all that supported our 2021 Veteran's Masquerade Ball and made it such a great success!
Platinum Phoenix Sponsors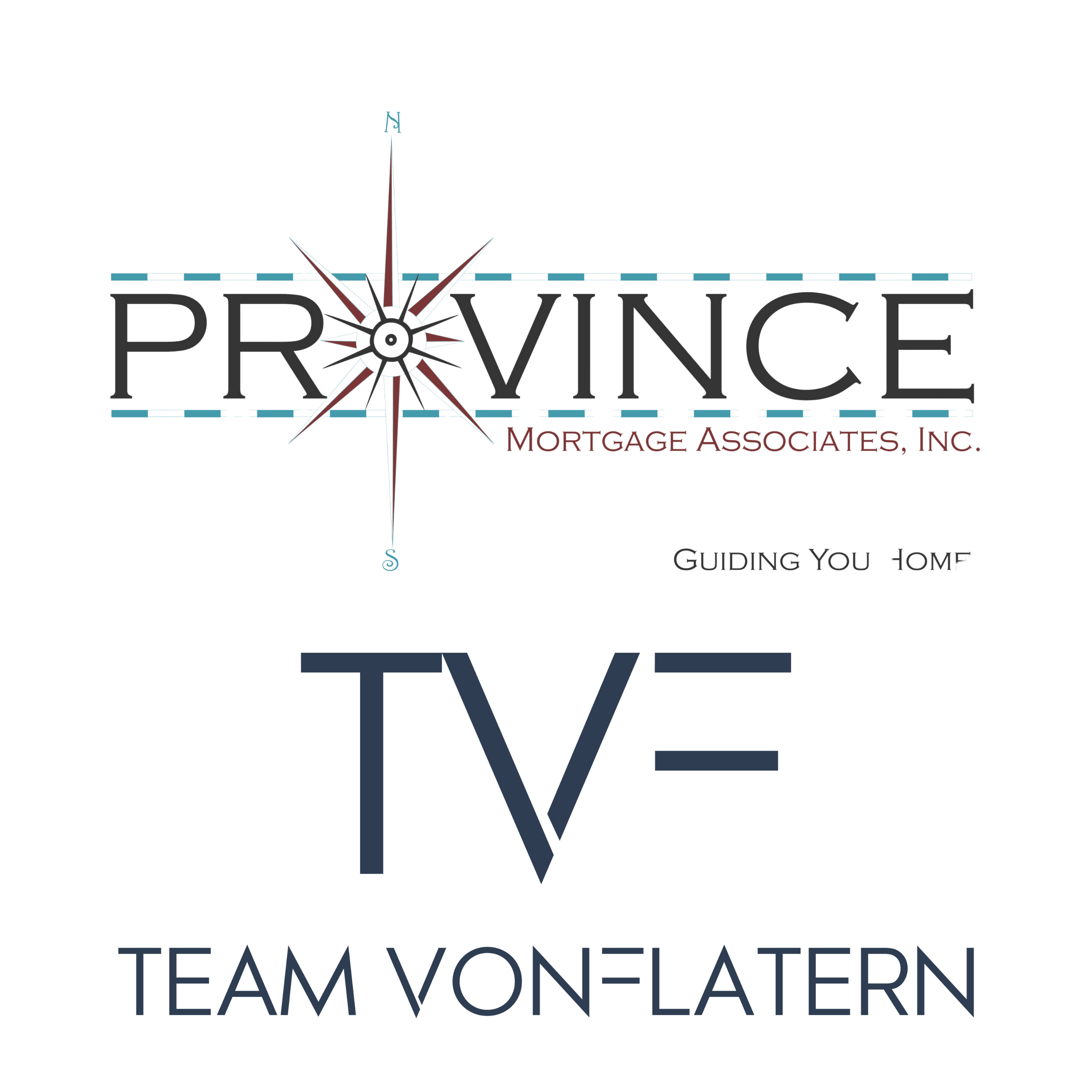 The Jeremy VonFlatern Team - Province Mortgage
Jeremy has been full time in mortgage industry for over 15 years. He specializes in finding the right loan options for his clients and guiding the borrower through the process. Focusing a swift and successful conclusion to their home buying or refinancing journey. Jeremy prides himself as a person who works with integrity and in the best interest of the customer. Outside of the office, Jeremy can be found with his wife, Jennifer, two sons, Sawyer and Spencer and his daughter Cecilia.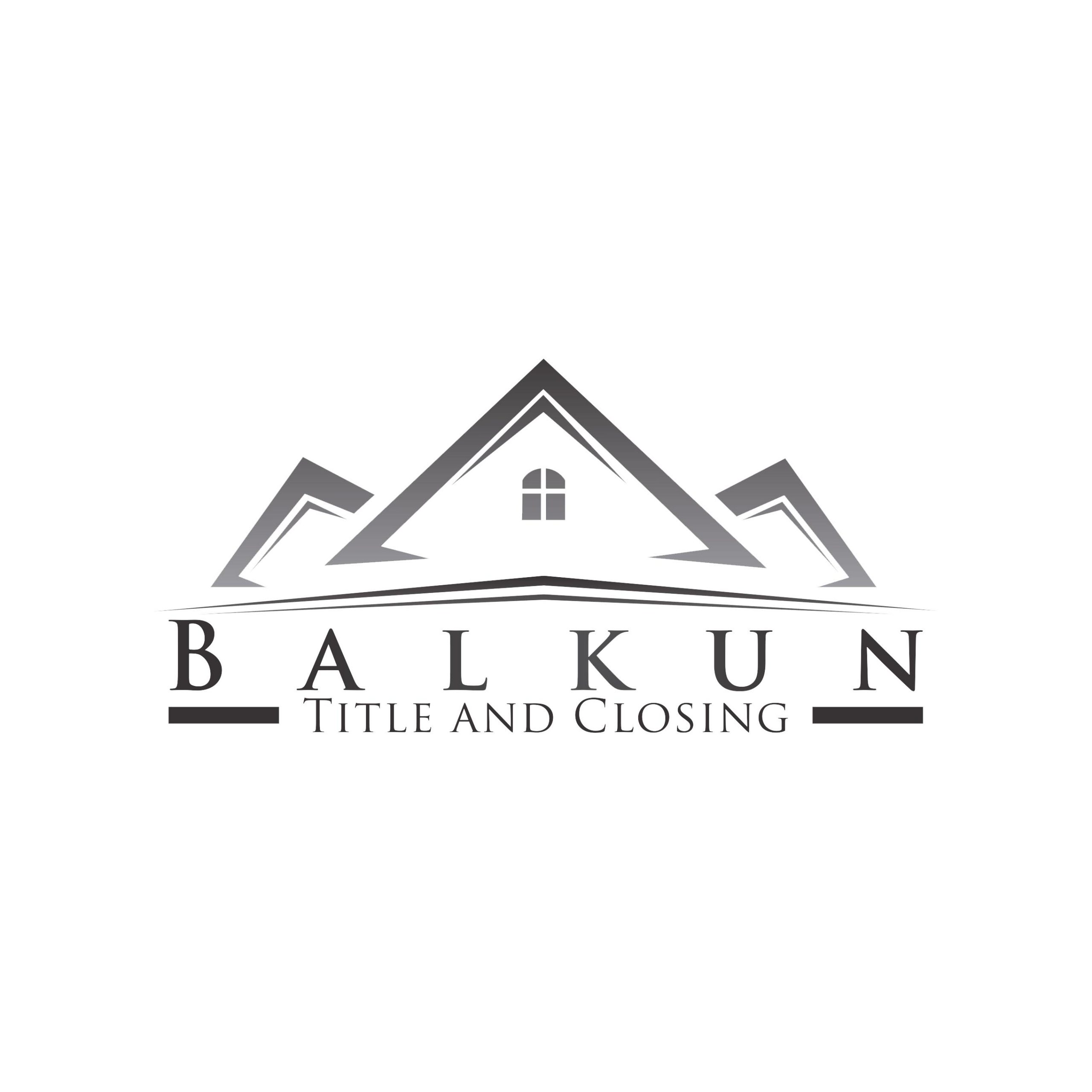 Balkun Title & Closing
With over 14 years of Real Estate closing experience Dan decided to open Balkun Title & Closing in June 2016. He prides his company in being locally based that provides closing and settlement services for sellers, buyers and refinancers. He leads his team of 7 experienced staff members everyday as they work with homebuyers and sellers all over the state. When Dan isn't running the company, he is at home spending time with his wife and daughter Dani.

Law Office of Michael C. Lima
Founded in 2004, the Law Office of Michael C. Lima has been absolutely committed to providing world class service to our clients and partners with all the resources of a large-scale firm but with the attentiveness, care and feel of your local law firm.

Daniel Giroux - Semper Home Loans
Semper Home Loans provides potential home buyers across demographics, generations, and income brackets with affordable rates and educational resources that are packaged in an intuitively streamlined process. Semper achieves this by omitting extraneous steps in the application process to get you pre-approved faster than any other mortgage company.

Nelson Demello - Pillar To Post Home Inspections
We call what we do The Moment of Truth. It is the moment when the emotion of buying and selling a home meets the reality of the issues of that home. Our work is to communicate effectively, knowledgeably, efficiently, and openly about the condition of a home. We understand that our customers trust us to inform and educate them about what we see and what we find, and this is a trust we hold in the highest regard.

Zachary Levesque - Northpointe Bank
Northpointe Bank works to be a different kind of bank with you at the center of everything we do. We offer innovative and high-value banking products nationwide, including custom-tailored home loans and deposit savings rates that are among the best rates in America1. We empower our employees to exceed your expectations and enrich the communities in which we serve.

Home Inspections by JML
Buying a home is one of the most important investments you make in your lifetime. The last thing you want is to have unfavorable surprises. Having an inspection with us will educate you about your home from the foundation to the roof. It is important to us that you know the house you are buying so you feel confident and comfortable in your dream home.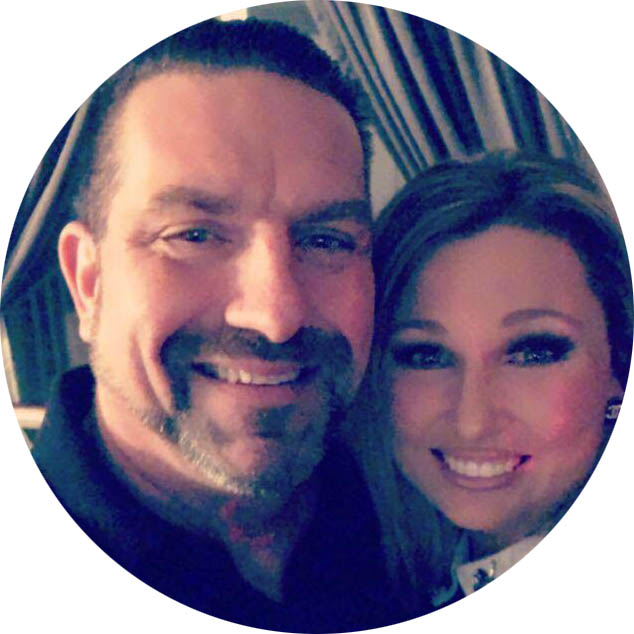 Jenn & Kevin O'Brien
Jenn O'Brien works with one of our valued partners, Province Mortgage. As her husband, Kevin is one of our valued Veterans, they offered to seprately sponsor this event. We thank them for their kindness and continued support!