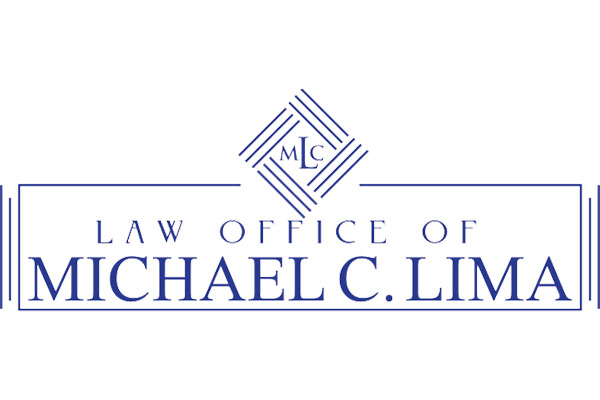 Silver Phoenix Sponsorship
Founded in 2004, the Law Office of Michael C. Lima has been absolutely committed to providing world class service to our clients and partners with all the resources of a large-scale firm but with the attentiveness, care and feel of your local law firm.
Attorney Lima focuses primarily on the practice of Real Estate. He has been a practicing since 2004, spending the first few years as an attorney learning and practicing all types of law under the tutelage of a number of experienced lawyers.
In 2008, Attorney Lima decided to open his own firm, focusing primarily on the clients' needs. Many firms are driven by the dollar, instead of taking care of its clients; not Lima Law. The firm's focus on the client has brought much success because the client does take notice of this business outlook.
Additionally, Attorney Lima takes great care to ensure that his employees have a healthy work/life balance. He prides himself on the understanding that if employees are happy, they tend to strive to make the firm's clients just as happy.